Almeria & Andalucia - Transport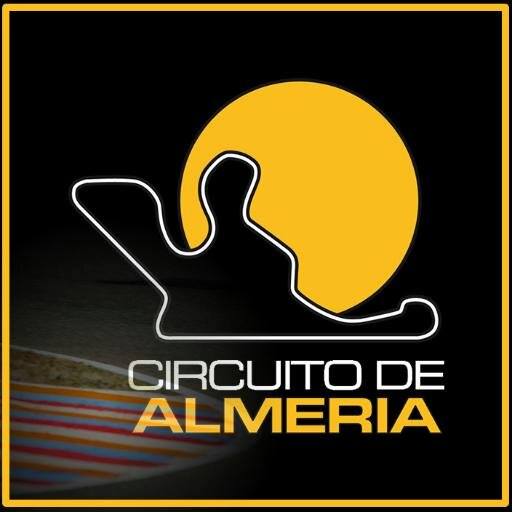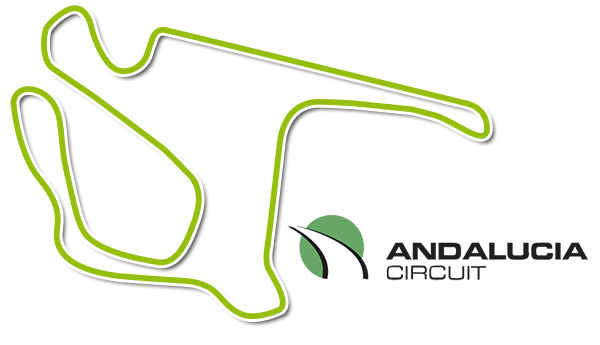 Event type: TRACK DAY for motorcycles
Track: Circuito de Almeria & Andalucia Circuit
We will have first two days on Almeria Circuit and lthe last two days on Andalucia Circuit.
Cheap plane tickets you will find on Ryanair web where the best location to land is Alicante airport.
Content and service availability:
Service/content
Available
Prices and clarifications
TRANSPORT
YES

From Lithuania + 100 EUR
The price includes transport from Poland and Germany.
Pick up places from Opole in Poland.
Germany pick up place: 97508 Grettstadt
Exact delivery date and place will be announced persoonaly to particpants.

Transport wilbe made:
On October - for November and December events
On January - for January and February event
On March - for March event

GARAGE
YES

Storing the motorcycles in the garage at Almeria racetrack costs 100 EUR for any perriod starting from first our track day On November till the last track day. Bikes will be given to drive on our events only. If someone wants to use other organizes events, them additionally 100 EUR must be paid for one picking up the bike.

INSURANCE
NO
Each participant must have additional insurance where medical costs while driving at the racetrack are insured.
LAP TIMING
YES
Lap timing is mandatory to all participants and is 45 EUR for 3 days event, 60 EUR for 4 days event.
TIRE SERVICE
YES
Tire service will be provided by the local workshop. Prices are set by the service provider.
BOXES
YES
Place in a box is included in the price.
FOOD
YES
There is a coffee shop on the track. There you can have some food and beverages for a reasonable price.
PHOTOS
YES
Personal photos from the track will be available.

RACES

YES

Races will take place according the schedule. No additional fees are applied. Participation in the race is not mandatory.